What is the makers foundation
The Makers Foundation supports people and organizations that make things.
Formed by Bret and Sharon Voelkel in 2016, the Makers Foundation recognizes that the art of MAKING things, either with your own hands or with machines, was not nearly enough encouraged. The satisfaction and confidence realized from creating an object born of ones own mind is hard to replace and even harder to explain.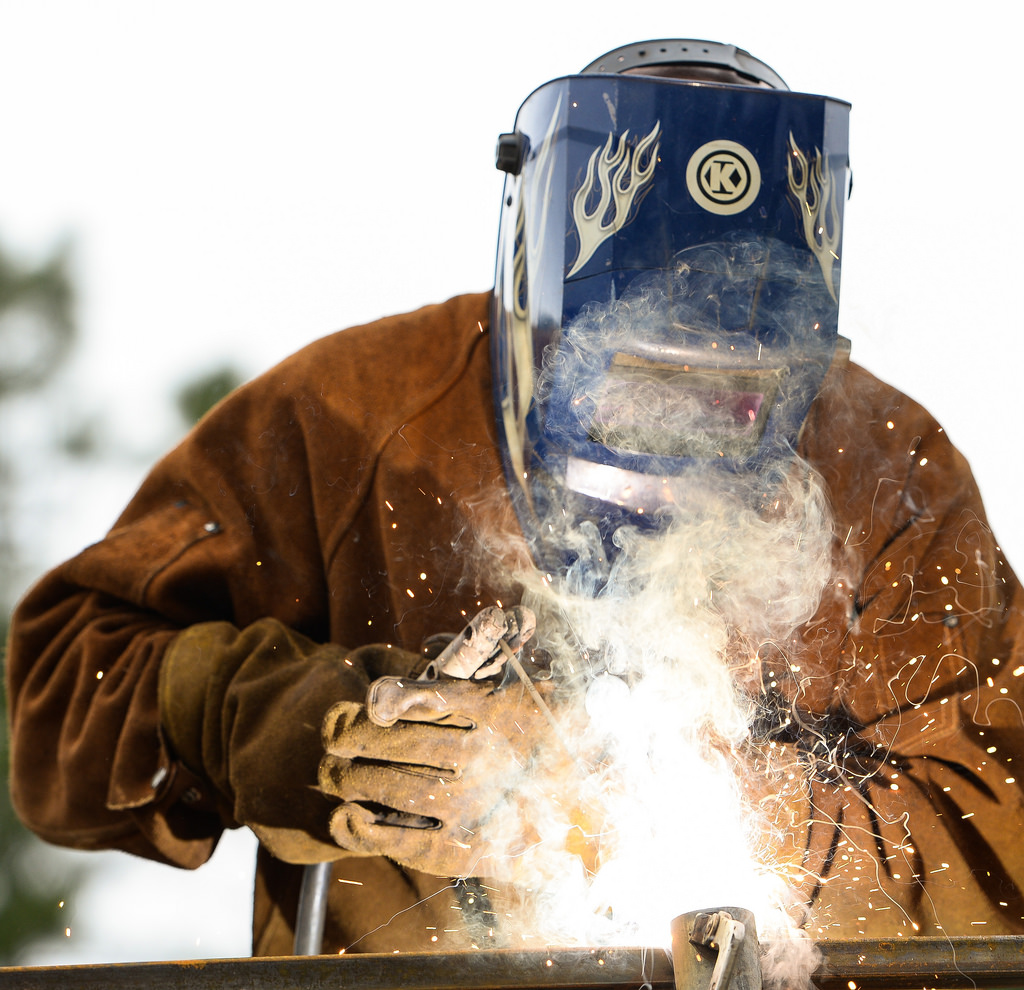 Get Involved
Makers Foundation grants are available to a wide range of disciplines...automotive programs, construction trades, sewing and crafting, quilting, gardening, farming, painting, manufacturing, machining, woodworking, metalworking, ...just about any activity that involves MAKING something.